Alice Walk was founded on
the belief that pairing classic silhouettes with beautiful,
unique fabrics is the
key to creating a fresh-yet-
timeless wardrobe.
Where It All Began
"I experienced firsthand the frustration of
sorting through racks of uninspired,
poorly-made clothing — and I knew
I wasn't alone. I created Alice Walk for
women who, like me, were seeking
timeless design, exquisite fabrics, and a
truly personal shopping experience."
FOUNDER + CEO
Modern
Forever- Favorites
At Alice Walk, we believe less is so much more. Classic, clean and truly timeless – that is our design philosophy.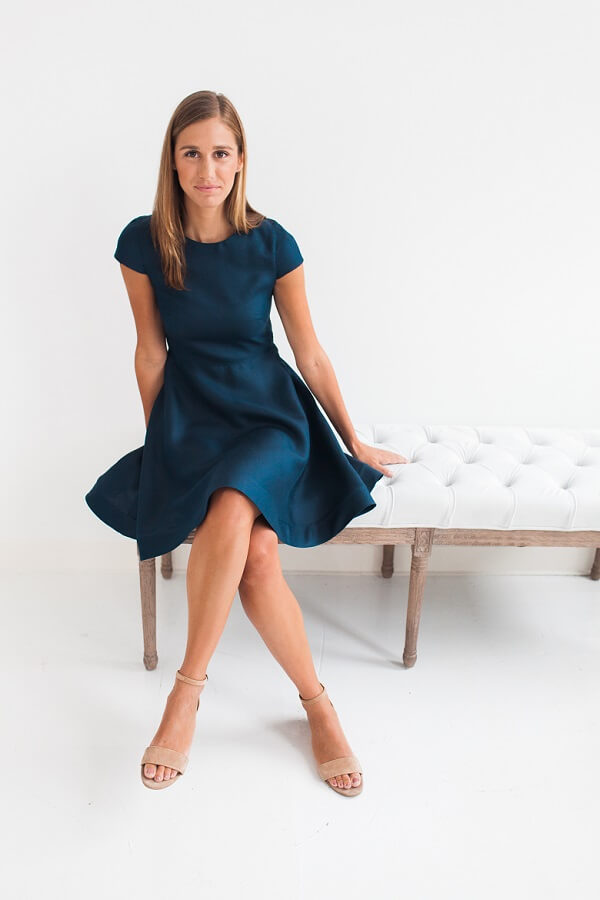 Individual elegance, confidence, and authentic beauty translated through contemporary classic designs to wear again and again.
Fabric-First Design
A delicious pop of color. A delicate hand- painted detail. An unexpected texture. Every piece in the Alice Walk collection begins with incredible, one-of-a-kind fabrics from the world's finest textile mills.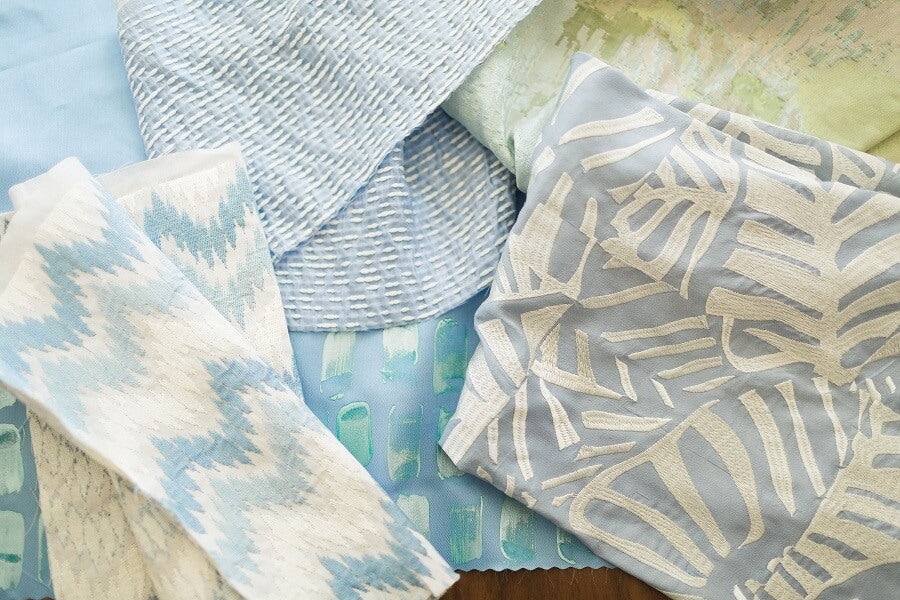 Deliberate Details
The hand-sewn horsehair braid finish. The perfect pocket placement. Lining that's silky smooth (and breathable!). Every tiny detail is obsessed over, dwelt upon; each critical not only to fit and durability, but to earning the long-term affection of the wearer.